Serenity and Solutions Counseling Center






Serenity is the tranquil balance of heart and mind. - Harold W. Becker
Counseling Services

Helping those of school-age to those who have retired
in the Hemet/San Jacinto and surrounding areas.
_________________________________


Children and Teens
Helping ages 5 and up with:
Depression/Anxiety
ADHD/ODD
Autism Screenings
Other issues
Depression/Anxiety
PTSD
Relationships
Other issues
Seniors
Depression/Anxiety
Aging with integrity
Maintaining purpose in life
Other issues
We use a host of different types of treatment modalities including: CBT, DBT, Mindfulness, Brainspotting, Solution-focused, and trauma informed therapies.




We treat all individuals including those of the LGBTQI community and those who participate in
non-traditional relationships.
We offer individual, couples and family counseling to meet your therapeutic goals.
Serenity and Solutions Counseling Center is the creation of Ana Castenada, LMFT and Jennifer Rugala Persicone, LCSW. Both have worked extensively in the mental health field including County mental health, non-profit organizations, and various healthcare settings. Ana and Jennifer are paneled with insurance pr

oviders and also accept private, fee-for-service clients. Ana has extensive training in various modalities of counseling including an additional certification in Trauma Focused Cognitive Behavior Therapy. Ana is bilingual and speaks Spanish. Jennifer has additional training in working with children and adults with ADHD, Autism screenings, and working with

those who have a dual diagnosis with mental health and physical health issues. We provide referrals, as needed, for additional psychological testing and psychotropic medications. Please call for an appointment so we can be a part of your journey to mental health wellness.


*We practice Brainspotting to help those with trauma. Please ask us for details.*












Jennifer Rugala Persicone, LCSW

Jennifer is a Licensed Clinical Social Worker in California. She has a Master's degree in Social Work from Loma Linda University. She has worked for San Bernardino and Riverside Counties as well as in the non-profit and private insurance settings. Jennifer uses CBT, DBT, and Solution Focused therapies to assist clients in reaching their potential.
Ana I. Castañeda, LMFT

Ana is a Licensed Marriage and Family Therapist in California. She has Master's degree in Marriage and Family Counseling . Ana is Trauma Focused Cognitive Behavior Therapy (TFCBT) certified.
She also uses an eclectic approach to therapy to help clients heal, explore, and discover the possibilities of change and growth within themselves.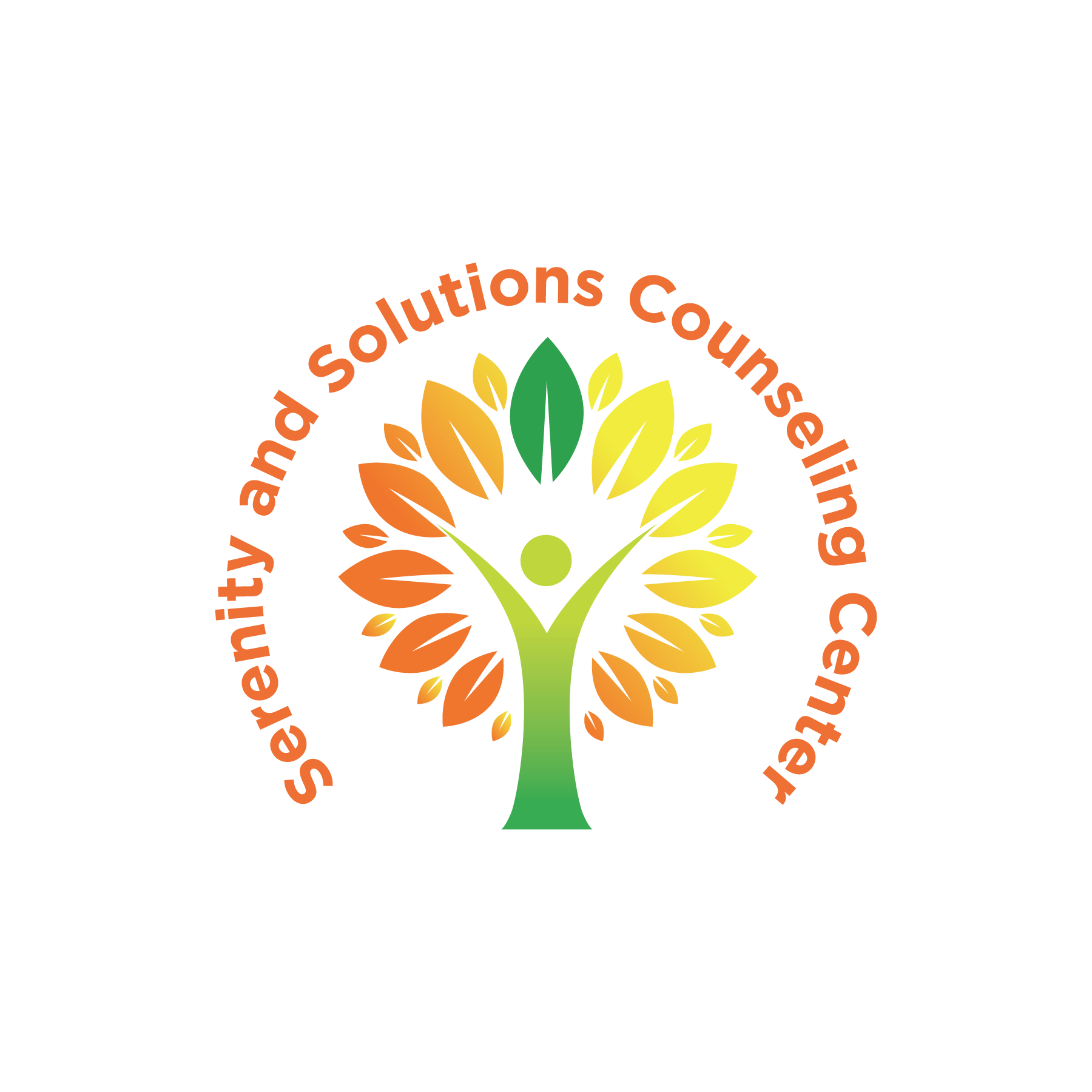 Mental Health Information
---
Mental Health Emergencies
If you are experiencing a mental health emergency, please call 911 or go to the nearest emergency room.
Suicide Prevention Hotline: 1-800-273-8255
Veteran's Suicide Prevention Hotline: 1-800-273-8255, Press 1
Mental Health Facilities

Urgent Care: 85 Ramona Expressway, Perris, CA 92571
(951) 349-4195 * Open 24 hours
Psychiatric Hospitalizations: 9990 County Farm Road, Ste 4,
Riverside, CA 92503 * (951) 358-4881

Open 24 hours

211 - Call this number for local resources for food banks, utility assistance, how to apply for CalFresh, housing information and more.
Child Protective Services (CPS) - Riv. Co: 1-800-442-4918
Adult Protective Services (APS) - Riv. Co: 1-800-491-7123
For more services available within Riverside County:
http://dpss.co.riverside.ca.us/

CONTACT US
---
Thank you for visiting our web page! Please feel free to direct any questions about our services to us. Please note that our scheduler will be monitoring our email. We look forward to meeting you!